Providing the Services You Need
We believe your success is our success. That is why we offer personalized and professional services delivered with fast order completion.
Instant Sign Center is a second-generation family-owned business in Mobile, Alabama. With more than 35 years of experience in the industry, our passion lies in providing top-notch signage solutions to our valued clients.
Using State-of-the-Art Equipment and Materials
We pride ourselves on utilizing the latest digital printing technology and high-quality materials to deliver the best possible results. Our experts constantly update and modernize our facility to ensure we remain at the forefront of the industry.
Through this, we provide you with the finest solutions within your budget.
State-of-the-Art Equipment We Use
Our team utilizes state-of-the-art sign-making technology, such as:
We even offer hand painting for a truly unique touch.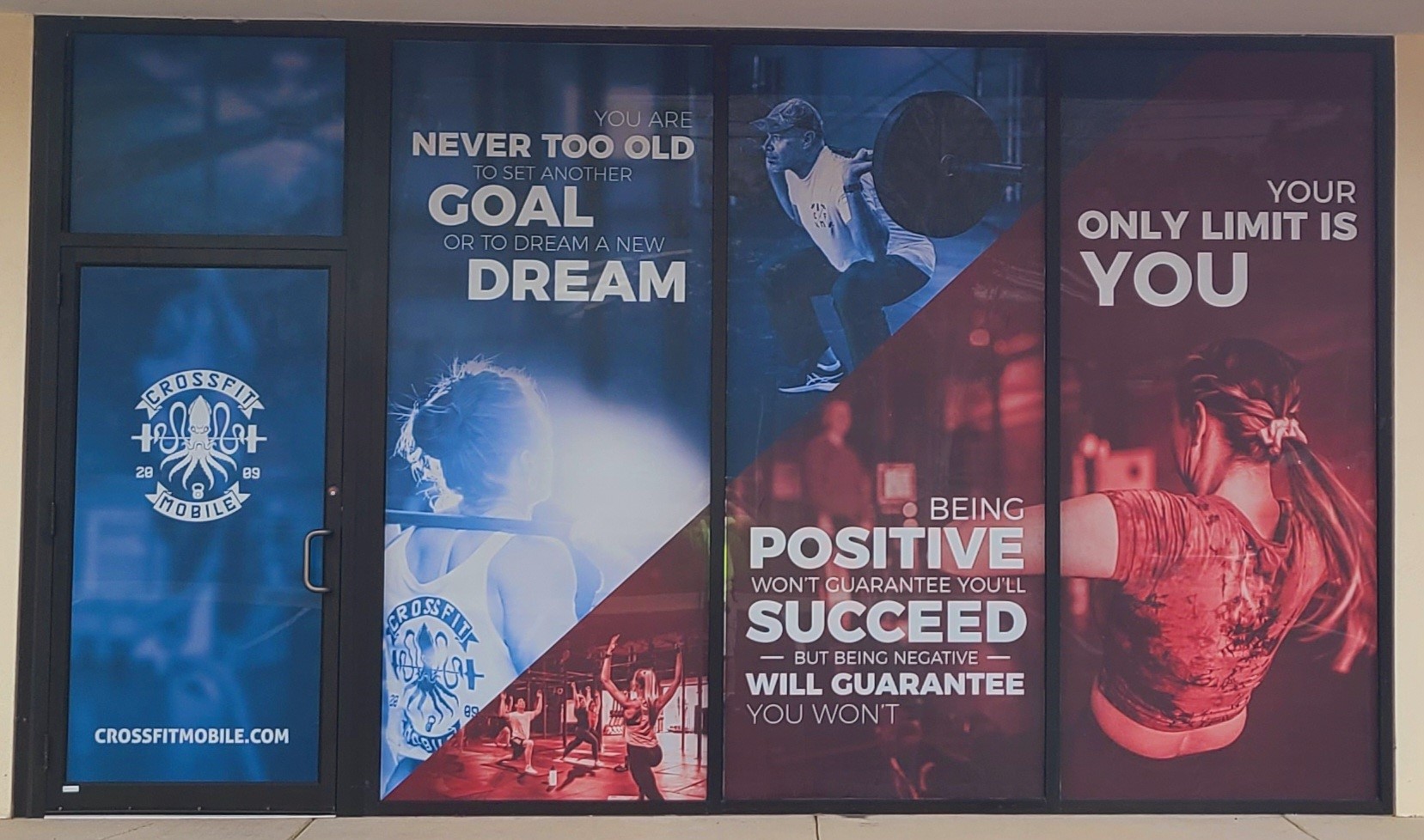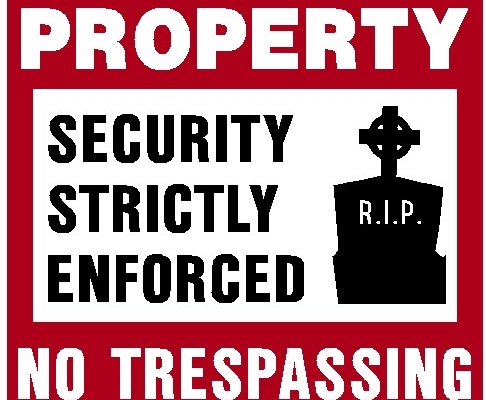 Although we are in Mobile, Alabama, our services extend to the surrounding areas of Mississippi and Florida, including:
Whether you prefer to visit our facilities in person or communicate with us via phone or email, we are more than happy to work with you. Count on us to develop the best signage solutions for your needs.