Expert Consulting Services for Your Signage Needs
Not sure about the best design options for your project? Our experienced staff is here to help you select the perfect font, color, graphics, layout, and other design features to meet your specific needs.
We pride ourselves on providing expert consultation in design, layout, graphics, and printing. Our team will ensure the most effective visibility for your business, event, or message.
Personalizing the Best Signs for You
From Your Design or Ours
If you already have a design in electronic format, we can easily produce your sign, banner, logo, or other product directly from you. Simply send your design as a PDF to signs@instantsigns.com, and let us know the desired size and format.
We'll also be happy to suggest ways to improve your product for the most successful results.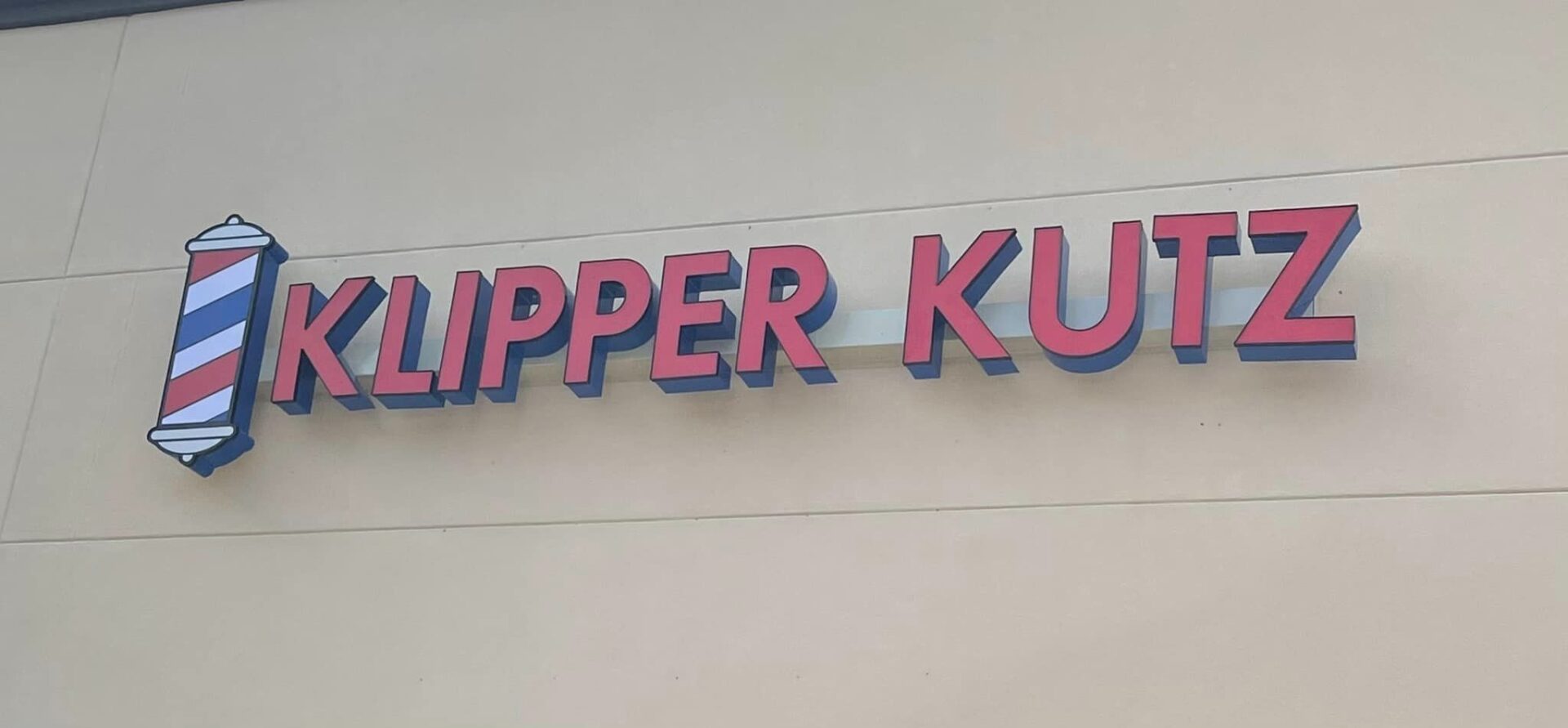 Find out how Instant Sign Center can help you succeed by reaching out to us. We will gladly walk you through our services for your convenience. We hope to hear from you soon!